Enhance current text messages by including eye catching MMS media. Multimedia Messaging provides the power to deliver rich captivating content using videos and images to subscribers. Wither a seasonal sale or a new product roll out; interact with any audience delivering high impact appealing content that is quickly viewed. Increase company awareness, ROI and logo recognition to subscribers by delivering Multi Media Service (MMS) messages.
MMS – Allows Video & Images to be the Speaker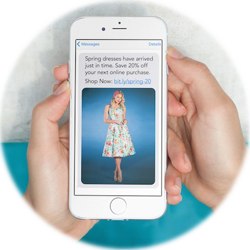 MMS Thumb
MMS Thumb Images immediately grabs the attention of the recipient, enticing them to continue viewing or clicking the message link. They decide in 2 seconds to continue or delete, offer a reason to continue.
Video Media
Video features, as part of the MMS message, increases audience attention span by seconds. These short relevant videos boosts engagement, raising the recipient's chance of moving forward.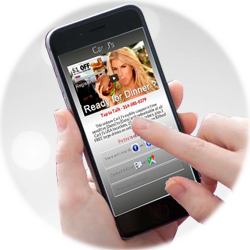 Power Messages
Power messaging delivers the ultimate appealing content encouraging audience interaction and sharing. Including short relevant MMS videos or images, descriptions and enticing information.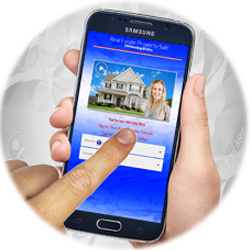 Links & App Launch
Delivering MMS messages with trackable links and tappable auto app launch features, gives real time campaign flow locations of all subscribers with analytics. A power tool to perfect campaigning.
Fortune 500 corporations understand and leverage the power of the most effective communication device in history, the mobile phone. (MMS) Multi-Media Service, levels the business marketing field, providing the ability of delivering current relevant media including MMS thumb images, video, power messages, links & auto app launch directly to any subscribers mobile device instantly. Jakursmu's communication software offers small to medium size businesses the identical technology institutions have been capitalizing on for decades. Test Jakursmu's multi-channel platform, begin leveling the competition.
---
© 2013 - 2017 Jalursmu LLC. All rights reserved. Message and data rates may apply.