SMS Marketing  – The new Advertising Leader
The Comprehensive SMS Marketing Platform
SMS messaging has taken the lead in marketing and advertising, outpacing all other advertising forms, print or media. Opt-in customers prefer SMS coupons, where the SMS open and redemption rate averages 1000% greater than paper coupons. Using Jakursmu's SMS marketing platform with smart filters builds customer loyalty and business brand. Going beyond simple text message blasts, Jakursmu's progressive campaign automation continuously reaches out, engaging with customers delivering relevant anticipated content.
The Jakursmu SMS Marketing Platform Edge
Jakursmu, a leader in SMS marketing and media creation, has a foundation of dependability in message content building and delivery. Our software empowers small to large businesses, universities and institutions the scaling for multi locations, departments and segmented permissions.
Extensive Tools for SMS Marketing Campaigning
  Auto Responders
  Bulk Text Messaging
  Campaign Automation
  Click Through Tracking
  Enterprise Solutions
  Image Messaging
  Import & Export Subscribers
  Key Word Data Capture
  Loyalty Rewards Program
  Multi-Channel Platform
  Multi-Question Automation
  Short Codes
  Smart Targets – List Filters
  SMS from Email
  Subscriber Keywords
  Text Coupons
  Text to Landline
  Two-Way Text Messaging
  Video Messaging
  Voice messaging
  Web Subscriber Forms
Building blocks for SMS Marketing Success
1. Decide List Building Sources
Import
Forms
Keywords
Branded QR-Codes
2. Create Distribution Content
Text Content
Links
Files
TapCons
Thumbs
3. Set Up Distribution Method
SMS / Email Blast
Progressive Campaign
4. Manage Distribution Lists
Entering Contacts
Reassigning Contacts
Removing Contacts
Rich Media for SMS Marketing Success
 1. Video
Capture viewer's attention and responses by adding short video messages in SMS Campaigning.
  2. Image
Entice subscribers to take action by adding images to SMS blasts and auto campaigns.
 3. Files
Engage subscribers by attaching relevant file content targeted to their specific interest.
  4. Thumbs
Include a SMS brand recognition thumb image building subscribers desire to read and engage in your offers.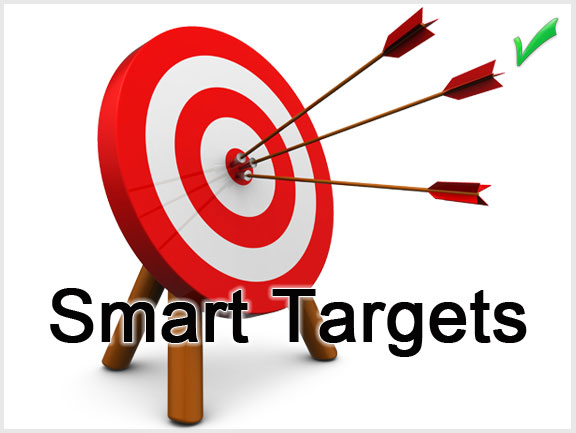 Targeting specific subscribers increases response and share rates.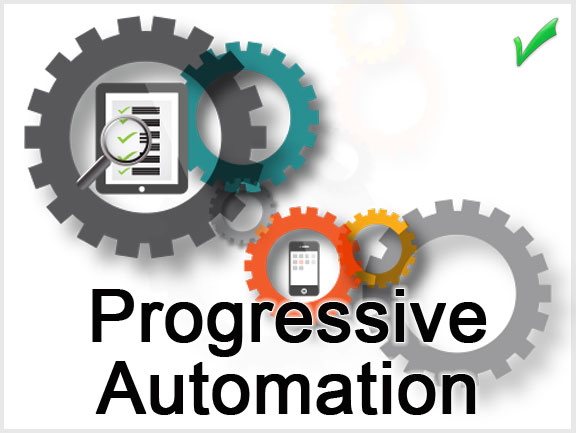 Dynamic campaigns interactively communicate with subscribers 24/7, using SMS, MMS, Media Email and more.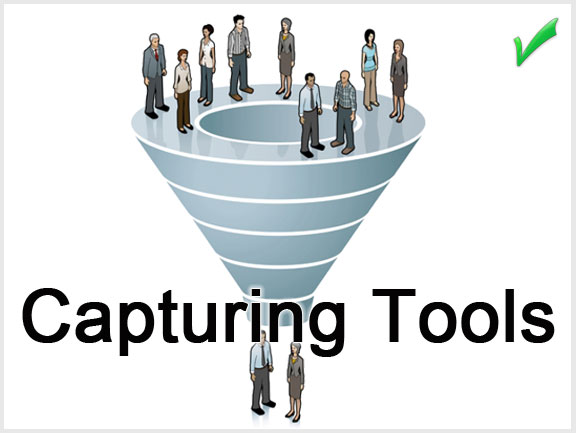 Build attractive capturing tools such as Forms, Keywords, TapCons, Video, SMS Questions plus more.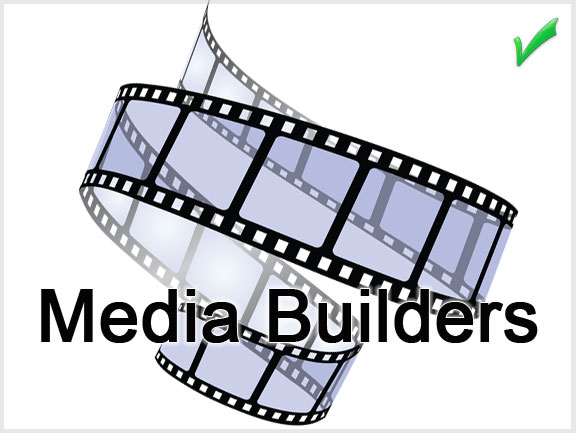 Jakursmu's content media builders, Video & Image edits, TapCon's and Blended QR-Codes demand action from subscribers.
---
© 2013 - 2017 Jalursmu LLC. All rights reserved. Message and data rates may apply.