Developing exceptional software – Delivering superior client content.
The Vision
To design, develop and deploy, using the latest technologies, the most robust self managed messaging and media content platform for all organizations, leveling the institutional playing field for all businesses.
Our Mission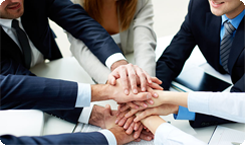 Building long term organizational relations committed to mobile messaging success. Using Dynamic Response SMS messaging with media content builders facilitated through our latest features & state of the art software technology.
Our Acceptance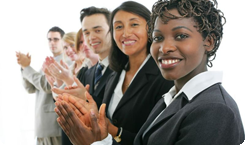 Dynamic responsive messaging has become the newly welcomed, highly effective preferred method of communication combined with the responsive time savings automation, Jakursmu has gained exponential acceptance according to clients.
Our Team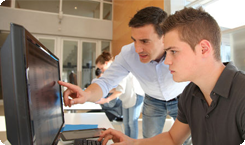 The "Heart-Beat" of Jakursmu is held within the detail conscience minds of each Team player. Product developers, media content creators, solution supporters and technical trainers are competitive in creating the field for each client's success.
Our Pledge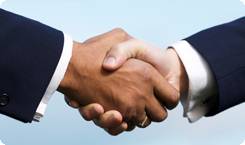 Providing rock solid foundational messaging software and developing unique custom code for qualified clients is Jakursmu's practicing plan and pledge. Server uptime is 99.9%, scheduled upgrades notification with 12am-4am deployments is standard.
The Future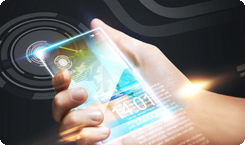 Projective development contains elements of "Zero-Time" media messaging and dynamic response campaign builders, expanded video tips & tutorial library while providing clients the greatest state of the art messaging experience available.
---
© 2013 - 2017 Jalursmu LLC. All rights reserved. Message and data rates may apply.