Leading Industries and SMS Messaging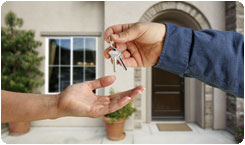 Real Estate
Connect with buyers and sellers, delivering details on properties they desire. Keep them updated with new or upcoming listings, and price changes. Assign property addresses to keywords, then deliver property video's, specs and comps.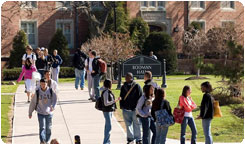 University
Message campus faculty staff and students; alerting them of meetings sporting events and special rallies. Deliver to alumni, current university growth, status information on building projects, expansion and upcoming fund raisers.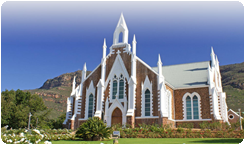 Religious Groups
Reach out to members of your group with links to previous messages, alert reminders of upcoming events and special announcements of those in need. Message the group for unexpected events that require organizers and volunteers.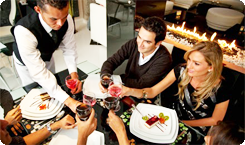 Restaurants
Capture your patrons mobile numbers with special offers listed on table tents or at check out. Message them dinner images and digital coupons keeping them satisfied and returning. Introduce the loyalty rewards program and sharing incentives.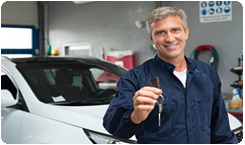 Auto Maintenance
Create customer loyalty when messaging reminders of routine maintenance. Deliver notices of state vehicle inspection, attaching a special promotional, enticing customer loyalty and referrals. Send digital shareable social coupons for rewards points.
Financial Sector
Using the most popular method of communication, SMS, build a foundation of security by engaging clients with portfolio performance reports. Messaging clients with newly refined growth products and real time news blasts directly on their phone.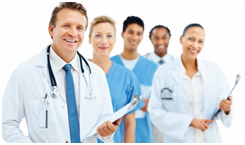 Health Care
Deliver messages to patients, insurance providers, medical suppliers and pharmacies using sms and sms to landline. Messaging patient reminders, insurance request, medical orders and pharmacy updates, increases patient shows and supplier details.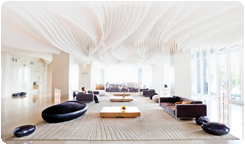 Hospitality
Reservations, check-in, check-out and hotel events are made simple using sms messaging. Engage hotel guest with a non intrusive sms message of the continental breakfast hours or a quick reminder of check out time. Keep previous guests informed of future hotel specials.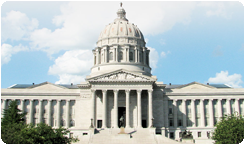 Local Government
Send sms messages in bulk to geo specific (state, city or county) citizens. Streamline government communication of upcoming street projects, holiday events or utility changes. Message citizens alerting of weather conditions, flooding or traffic conjestion.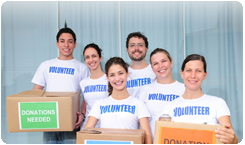 Non-Profit
Donations are the life blood for nonprofit organizations, delivering timely sms messages such as, performance reports and impending events keeps donors contributing. Sending geo specific messages for boots on the ground events, keeps volunteers motivated.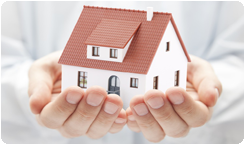 Property Management
Trending in sms messaging has become tenant monthly rental reminders with mobile payment options. SMS with maintenance, security and ground crews has consolidates past forms of communication.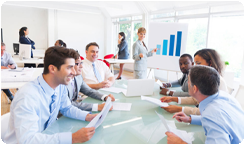 Marketing Agencies
Promote multi-channel messaging to your advertising clients, guaranteeing fast mobile message delivery. Sending client messages through sms, email and social network channels, assures your client will receive their advertisement through their preferred method.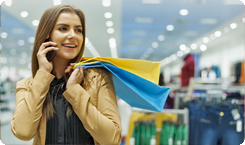 Retail
Deliver alluring TapCons and mobile coupons by SMS, email and Facebook, brings boots on the ground to your business. Send customers and patrons notices of upcoming sales, discounts and close outs, including reward discounts for loyalty.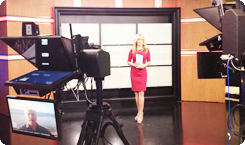 TV/Radio/Media
Promote keywords to your TV and Radio audience, capturing mobile numbers in bulk. Delivering reply sms messages with relevant content, request for first name, last name and email. Offer giveaways, concert tickets, free carwash, and station logo jerseys.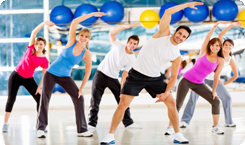 Fitness
Send free training routines, diet plans and nutritional supplement information to members. Engage them with invitations to exercise classes, personal training sessions and interclub contests. Promote a rewards program extending membership time.
---
© 2013 - 2017 Jalursmu LLC. All rights reserved. Message and data rates may apply.